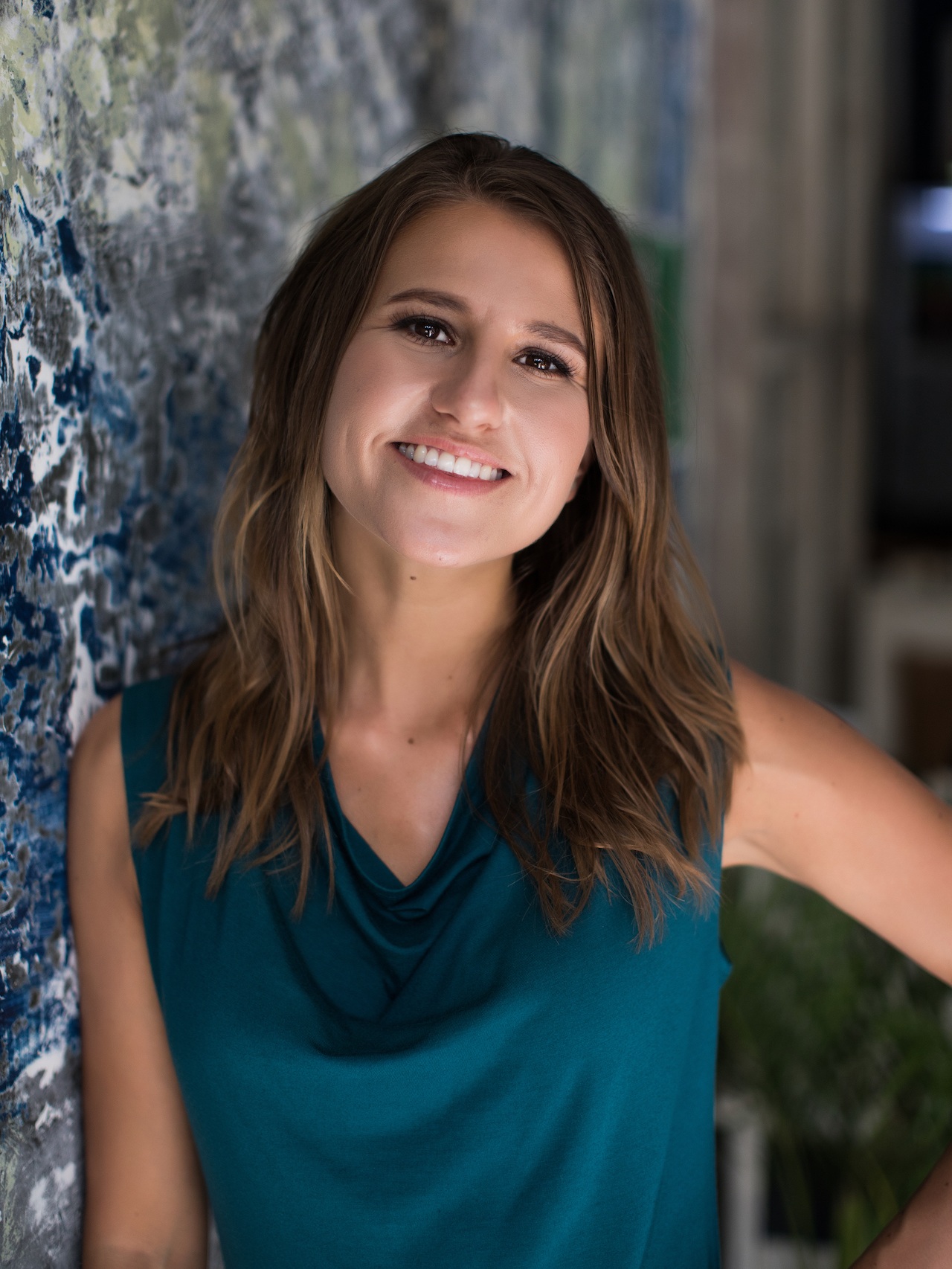 CLAIM BACK YOUR CAREER & DO WHAT YOU LOVE.
I know what it's like to feel trapped in a job you have started to dread… or even worse a comfortable and tolerable one doing something unfulfilling. I made the shift to doing passionate work I love; and so can you!
I'm Rebecca, a Certified Coach. Learn more about me here.
Through my programmes, we work on building a solid foundation of clarity, self-empowerment and releasing old beliefs and fears that are getting in the way of you creating a life and career rooted in authenticity, meaning and fulfilment. Learn more here.
ARE YOU READY TO LOVE WHAT YOU DO?
I see you and I'm guessing…
You have worked hard to get to where you are, but you are feeling unfulfilled and trapped?

You are exhausted and are experiencing burnout in your current role?

You dream of a career full of meaning and passion, but it feels out of reach?

You want to make a positive impact, but you're unsure how?
We spend a lot of our lives working, so why not have work that is fun and allows us to flourish?
are your fears getting in the way?
Do you have an inner critic that says you are not good enough and compares you to others?

Are you afraid of failing and feeling judged?

Do you hear yourself making excuses to keep yourself playing small?

You are not alone, most of the above are what hold people back from taking the leap.
I support you to:
get unstuck and reconnect to your values

release fear and limiting beliefs

get back in touch with your true passions

explore aligned career options and pathways

create a healthy body and mindset

course correct and take confident action
My clients go on to:
create a happy lifestyle and career that feels authentic

start their own business; part-time or full-time

take the big leap and change jobs and careers

re-train to transition into a new career

start a side-hustle dedicated to their passion

make a positive impact on the world
Are you ready to take the big leap?
"The biggest change I have witnessed in myself, is that I am being authentic in expressing myself. This has led to new people coming into my life, starting a passion project, and the authenticity has in turn led to increased self-confidence. My boundaries are becoming clearer in my career and in my relationships with others. A few people close to me have said how much happier and inspired I seem since beginning coaching."
- Emma Mulholland, Leeds, UK